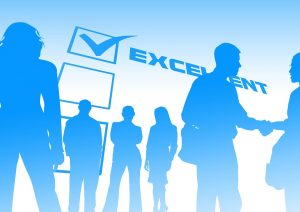 Whether looking for a restaurant, movie, plumber, lawyer or the latest flat screen TV, consumers have come to rely on the Internet. Online search and ratings sites are a fact of daily life. Most businesses, including doctors, have review site pages created by third-party organizations. According to JAMA, a journal of the American Medical Association, 65% of consumers now seek online ratings about doctors.
Our Yelp program offers the following:
Allows us to develop a professional and well-designed physician page with enhanced profiles (photos, bios, proper locations, links, maps, CTA) and patients can request an appointment right online
Daily monitoring of incoming reviews
Prompt and professional responses to all old and current negative and positive reviews
Ability to protest any negative reviews we deem not appropriate
Assist with raising or maintaining physician high ratings with Yelp
Call to action on profile page promotes people to make appointments with doctors
Monthly detailed report on how your Yelp program is performing
Since 1987, JB Communications has believed in the power of creating positive connections. We believe in concepts and brands that attract positive attention, build confidence, inspire true loyalty, motivate action and ensure ultimate success. Successful business today involves a comprehensive marketing effort including; a dynamic website, content management through social media, online public relations, SEO, keeping online profiles current, and more. To learn more about JB Communications visit our website at jbadvertising.com or call (707) 495-3606.