As Experts in Medical Marketing & Public Relations We Work to Increase Your Practice's Visibility and Build a Positive Brand Image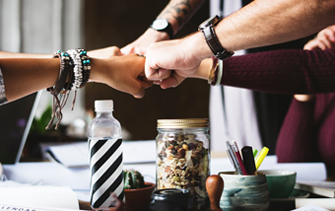 Connections Drive Success
For more than 30 years the JB Communication team has employed its most successful strategy to bring clients to their highest level of success: making positive connections with real people. Our clients love us for our genuine and practical approach to marketing, which builds confidence, inspires loyalty, motivates action and ensures ultimate success.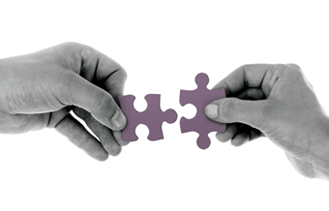 Real Solutions
Our work is based on a clear understanding of the ever-evolving digital playing field. We work to develop your influence to reach the people who cater to your services. This isn't accomplished by scattering your information all over the world, it is accomplished by knowing your community and understanding how to make the connection.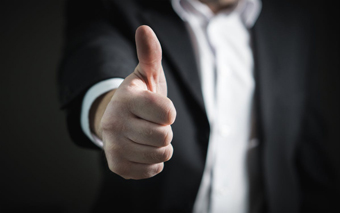 Our Expert Approach
As an award-winning agency successfully promoting medical professionals for 30+ years, we have a solid understanding of the industry. For us, it is about more than just expertise; it's about understanding & cultivating your target community to support your growing businesses over the long-term with evidenced – based proven marketing strategies.
Trusted By Leading Medical Practices & Institutions
What our clients are saying …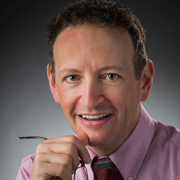 JB Communications is one of those rare supportive firms that take the time to understand our core business, facilitate research, propose new tactics and produce timely deliverables within budget.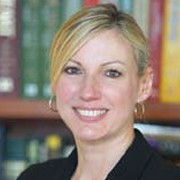 I have had the pleasure of working with JB Communications for more than 15 years. I find their marketing services to be very professional and creative, and it is a pleasure to work with them. They keep up to date with the latest marketing communications methods, and are true experts in their field.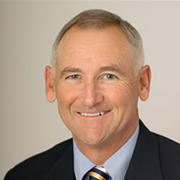 Santa Rosa Orthopedic Medical Group depends on JB Communications to provide us marketing, public relations and online services. We find JBC to be creative and highly professional. We are completely confident with JBC's ability to represent us to the medical and general community.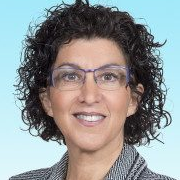 Today I saw a new patient with a complicated GYN problem who wanted a second opinion. Her sister- in law, who lives in San Diego, chose me after doing a lot of  online research. I have to credit this to your excellent job of creating and managing our on-line presence. As you can imagine, we are getting more of our referrals this way.