JB Communication team has employed its most successful marketing strategies to bring clients to their highest level of success: making positive connections with real people. Our clients love us for our genuine and practical approach to marketing which has always been aimed at making meaningful connections with real people who need your services.
It is critical that your practice comes up in patient driven searches, the information must be current and accurately represent the services you provide. We develop, manage and continuously optimize your practice's visibility through efforts like Search Engine Optimization (SEO), public relations, continuous web development and user experience which are specially tailored for medical professionals and healthcare institutions.
As an agency that has been successfully promoting medical professionals for more than 30 years, we have a solid understanding of the industry. For us, it about more than just expertise; it's about cultivating your community to support your growing businesses over the long-term.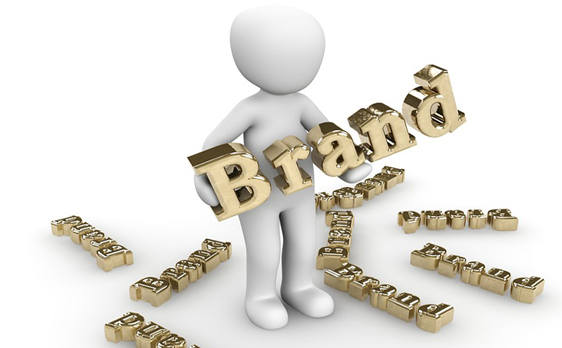 Strategic Planning & Content Strategy
Integrated Marketing Campaigns
Online Reputation Management
Graphic & Digital Design
Digital Marketing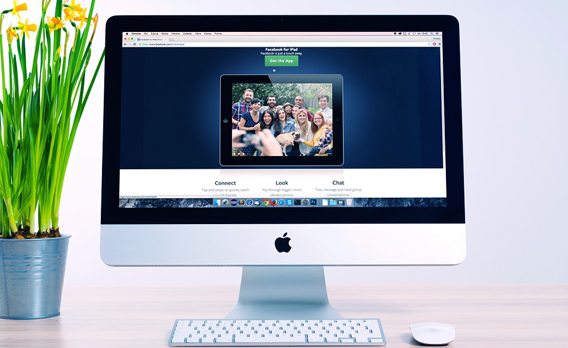 Mobile Ready Integration
WordPress Website Maintenance
Search Engine Optimization
Built-in Analytics and Traffic Monitoring
Security Monitoring & Recovery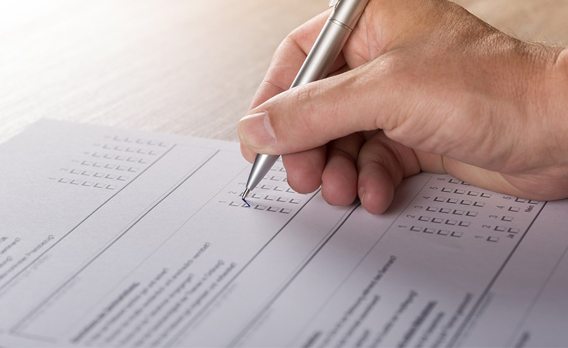 Monitoring Practice Reviews
Social Reviews Cultivation
Search Engine Results
Cultivation of Website Reviews
Updating & Positive Reviews
Optimizing Profiles to Above Industry Standards
We're Here To Help Your Business Succeed!
Through Creative Ideas, Innovation & Sheer Determination