A Bit About the JB Communications Team
JB Communications, a veteran in the Medical Marketing industry since 1984, incorporates a full spectrum of marketing modalities individually tailored to meet the needs of clients. Some of our strategies may include; a dynamic website, reputation management, content management through social media, online public relations, SEO, custom E-mail, keeping physician online profiles current, and more.
The priority of the JB Communications Team is our clients, many of which have been with us for years. How can you give up something that works so well, right? Our clients range from small single proprietor businesses to large professional organizations that host many practices under one roof. Each and every client – no matter how large or small – knows they can rely on our team for its collective and individual expertise.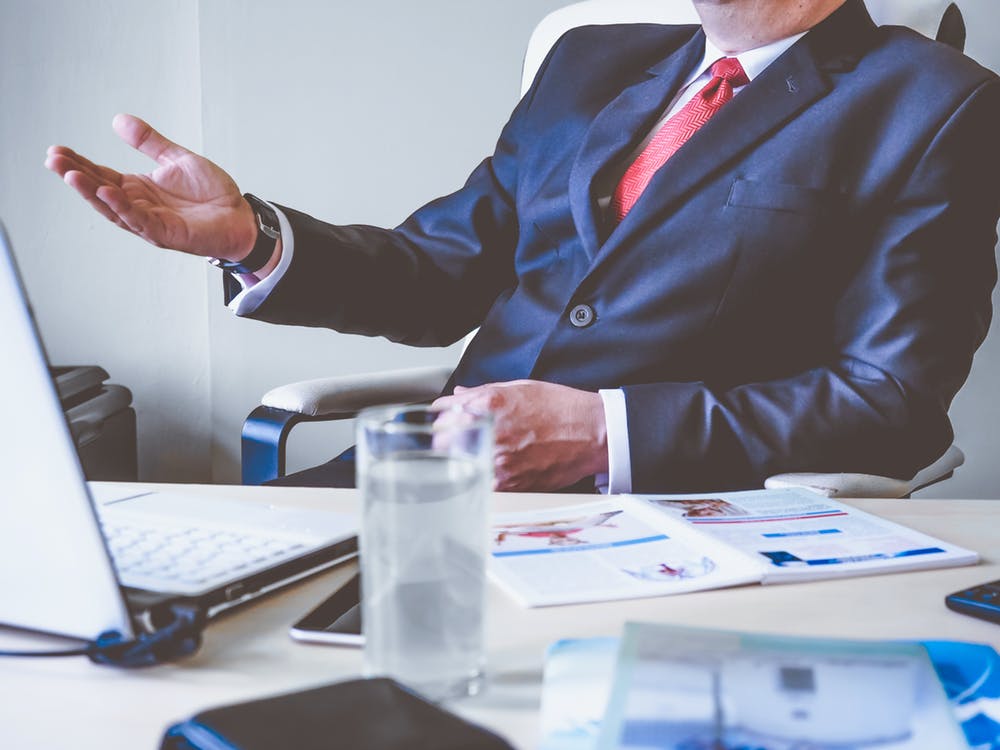 JB Communications Team Members
---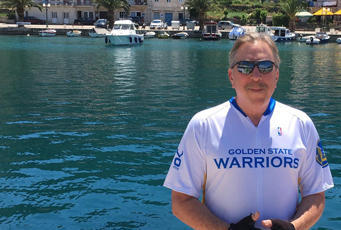 John Beilharz, PhD
As the founding partner of JB Communications, John has dedicated much of his career to developing and guiding growth strategies for brands in a diversity of markets. His insights and leadership have driven strategic work for hundreds of high profile organizations. John holds a Master's Degree in Community Psychology and a PhD in Organizational Development. He has applied these disciplines to assemble a professional and creative team.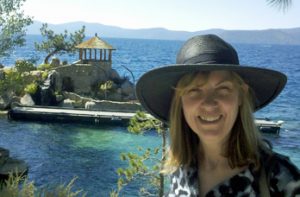 Executive Creative Director
Beverly Snyder
As co-owner of JB Communications Beverly guides JB Communications creative department, ensuring the success of the agency's most critical direct marketing work. Under her 20-year leadership, the agency has successfully worked with hundreds of satisfied clients and supervised the development and execution of award-winning campaigns.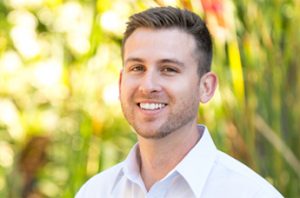 Director of Online Marketing
Tyler Durling
Being in digital marketing and web design for over 8 years, Tyler has helped businesses enhance their online presence to generate measurable returns in multiple industries. Receiving his degree in Graphic Design from CalPoly San Luis Obispo, Tyler has executed hundreds of digital marketing campaigns in advertising, social media and search engine optimization.