Case Studies & Success Stories
Women's OB/GYN Medical Group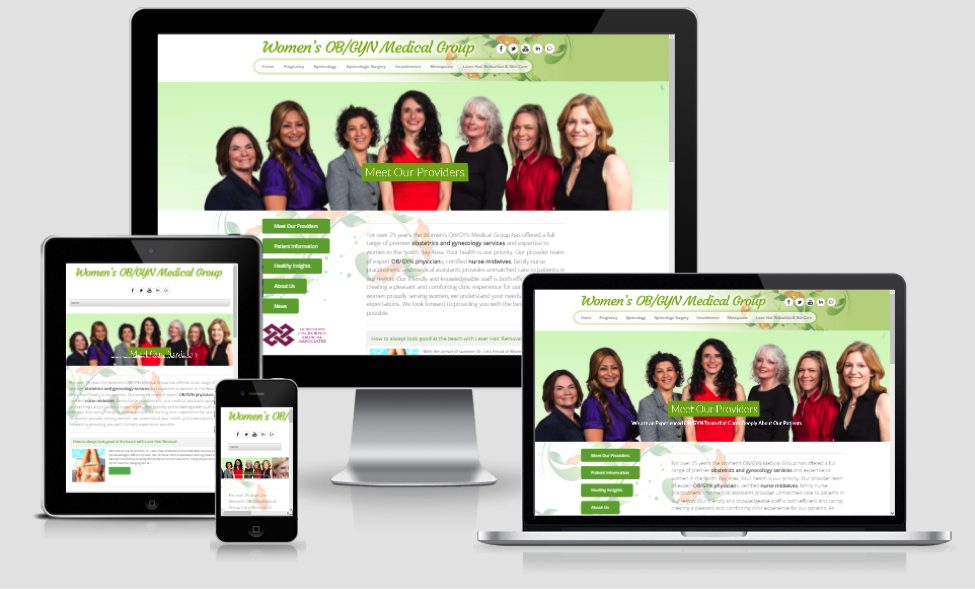 Services Provided:
Search Engine Optimization
Direct Marketing
Getting the word out about women's services
The Women's OB/GYN Medical Group has been around for more than 25 years, and when they turned to JB Communications for help with branding, website design, reputation management and all-round marketing, we knew we had our work cut out for us. This group of award winning doctors have a lot to offer the community and their patients have a clear passion for the excellent services they provide.
Challenges
Overall, the Women's OB/GYN Medical Group was looking for an innovative approach to reach new patients and they needed a way to keep their message consistent and appealing. They were also concerned about getting a handle on their online presence, which seemed to have taken on a life of its own. Our first challenge was to give this group a 'look' and to take that look and apply it on all platforms; from print to digital and everything in between. We needed to design and build a custom website that captures the attention of visitors, highlights each of the remarkable physicians, midwives and providers and also features all of the services the medical group offers. We also needed to track down all of their online profiles, get them up-to-speed and develop a communication strategy with online reviewers, to help develop some consistency in message.
Solutions
As with all of our clients, our first order of business was to sit down with staff to collaborate on a complete marketing plan and then take those objectives back to our team for implementation. This started with coming up with a 'style' or brand look and formulating a consistent message that would appeal to their clientèle; women. Then we developed a website design that we could extend to social media pages including; Facebook, Google Plus, LinkedIn, Yelp and Twitter. Once these basic elements were in place we refined all of the doctor's individual online profile sites and started to look at search engine pop-ups and online maps to ensure that people are being directed to the right location and have contact info readily at hand.
Results
The Women's OB/GYN Medical Group now enjoys a very active online presence that has made their practice a preeminent presence in the Santa Rosa community. With the help of periodic wide-spread news releases, they have become a recognized leader in the community, as an authority on all things OB/GYN. Their social media platforms give both their patients and staff a way to interact, stay in touch and keep abreast of current medical news and happening pertaining to their practice and specialty.
What Dr. Emad Has to Say About JBCommunications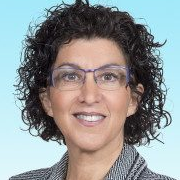 "I have to credit your excellent job of creating and managing our on-line presence for the dramatic increase patients have for our services. As you can imagine, we are getting more of our referrals this way. Your contribution to our on-line image and reviews has been invaluable."